Cambridge Haematology Partners are a private medical partnership operating out of the Nuffield Hospital in Cambridge.
The partners are Dr Charles Crawley and Dr George Follows, both consultant haematologists at the Cambridge University Hospitals NHS Foundation Trust.
They see and treat patients with a range of blood disorders, including abnormal blood counts, and blood cancers such as leukaemia, lymphoma, Hodgkin's Disease, myeloma and myelodysplasia. We see patients from across the East of England, the UK and from overseas.
Patients receive outpatient and inpatient therapy such as blood transfusions and chemotherapy on the specialised Oncology Day Unit and Newton Ward at the Nuffield Hospital, Cambridge.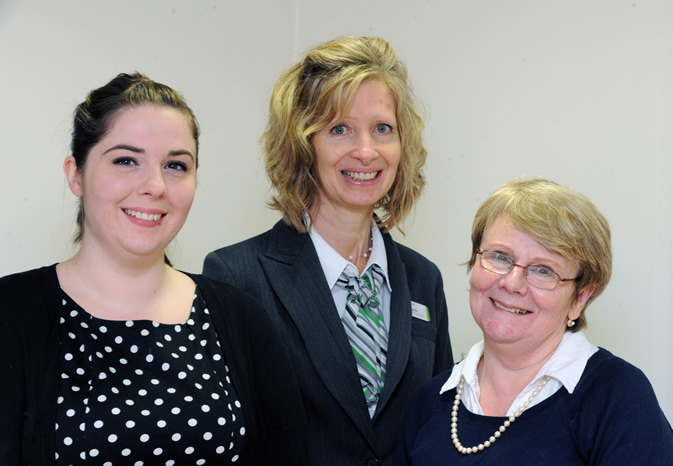 On arrival you will be met by one of the Oncology Unit Administrators. This team is led by Andrea Estelle, and includes contacts for you inside the hospital, direct to the consultants.
The team also works with the catering department, and our hostesses will ensure that you get not only the nutrition you require, but that you get fulfilling tasty meals and snacks whenever you need them.
For your relatives, this team are your main contacts to update them on how you are during your stay. They will help find accommodation, arrange transport, and generally make sure that all of your non-clinical requirements are met during your stay with us.