Cambridge Haematology Limited is a private medical company operating out of the GenesisCare Centre Cambridge.
The partners are Dr Charles Crawley and Dr George Follows, both consultant haematologists at the Cambridge University Hospitals NHS Foundation Trust. They see and treat patients with a range of blood disorders, including abnormal blood counts, and blood cancers such as leukaemia, lymphoma, Hodgkin's Disease, myeloma and myelodysplasia. We see patients from across the East of England, the UK and from overseas. Patients receive outpatient therapy such as blood transfusions and chemotherapy on the specialised Oncology Day Unit at the GenesisCare Centre Cambridge. Patients receive inpatient therapy and outpatient treatments at the Nuffield Hospital, Cambridge.
I cannot fault the care and support including advice provided by Cambridge Haematology Partners. Apart from saving my life, my morale was always uplifted by their support throughout an extensive period of treatment.
Excellent care and service in a top-notch facility. Wonderful nurses! Very positive, knowledgeable and attentive consultant
I can't rate the treatment and care provided by Dr Follows and Dr Crawley highly enough
The oncology unit was excellent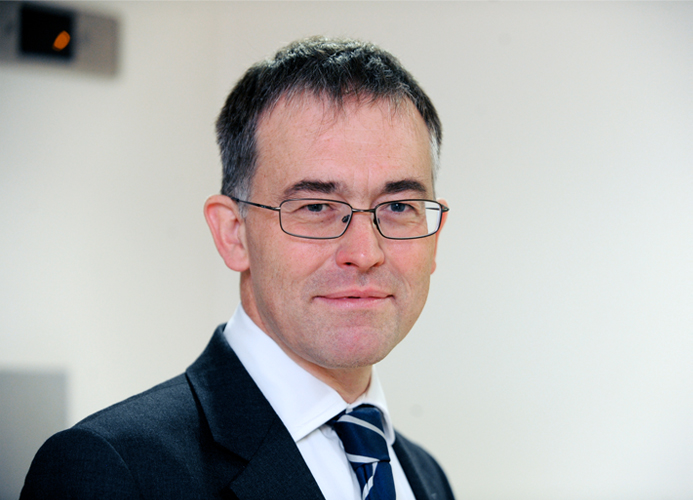 Dr Charles Crawley
Dr Crawley trained in medicine at St George's, University of London. He undertook postgraduate training at St Bartholomew's Hospital and the Hammersmith Hospital followed by a Transplantation Fellowship at...
Read more »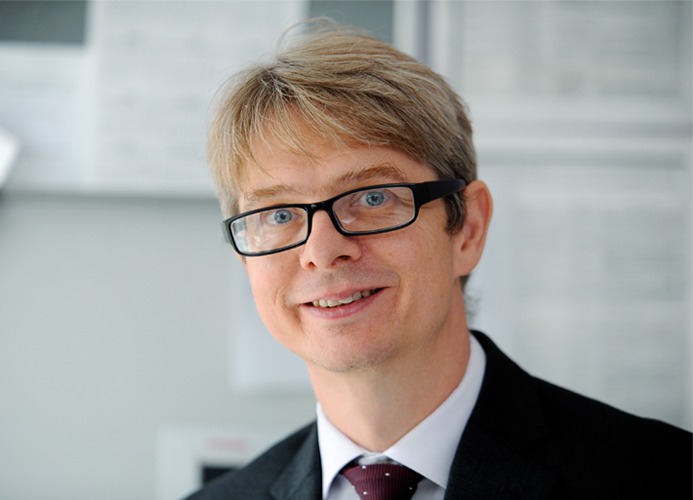 Dr George Follows
Dr Follows graduated from Oxford University Medical School and completed general medical and haematology training in Newcastle, Edinburgh and Leeds. In 2004 Dr Follows moved to Cambridge as a LRF Bennett Senior Clinical Fellow...
Read more »